O'er on the Robot Wars Wiki we have had these things called "Ragnabots" in which every competitor fights to see who is the best competitor there is. So before Series 3 begins I will hold a Banter Wars Ragnabots on my channel, where we'll see who is the ultimate Banter Wars competitor. This will only feature robots who appeared in Series 1-2.5 so that means if a robot will be appearing in Banter Wars Series 3 it won't appear in the Ragnabot Banter Wars competition.
After counting all the competitors I have found 171 competitors, meaning 22 will need to fight it out in qualifiers so that means 11 will fail to qualify and 11 will qualify, so after putting all 171 competitors on Random.Org the robots needing to qualify are as follows:
Win! Win! WIN!
Jelson975
SoulDevil21
Porcupine
Kitty
Maple King
Robo-Dodo
The Viral King
Black Bull
Darth Ripper
Click Me!
Red
So Cold...
OK Multi-Bot
The Lasermobile
Nub4Nub.Bot 9000
Faithful Quadcycle
The Amalgamate
Mystic Sword
Dondonchai
Pissbrick
CENSORED
After the qualifiers the remaining 160 will fight it out in five Heats, all of which will have 32 competitors within and randomly assigned to fight one another. Each Heat will have a total of 4 winners who will progress to the next round.
Competition
Qualifiers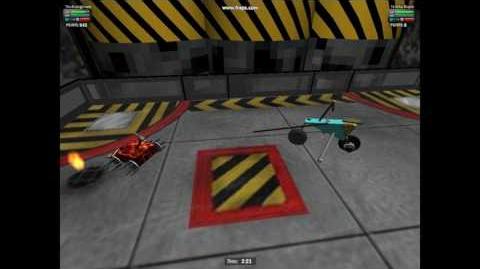 Heat A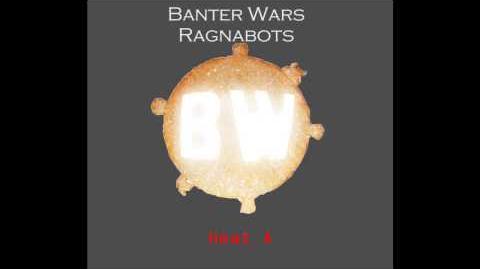 Ad blocker interference detected!
Wikia is a free-to-use site that makes money from advertising. We have a modified experience for viewers using ad blockers

Wikia is not accessible if you've made further modifications. Remove the custom ad blocker rule(s) and the page will load as expected.